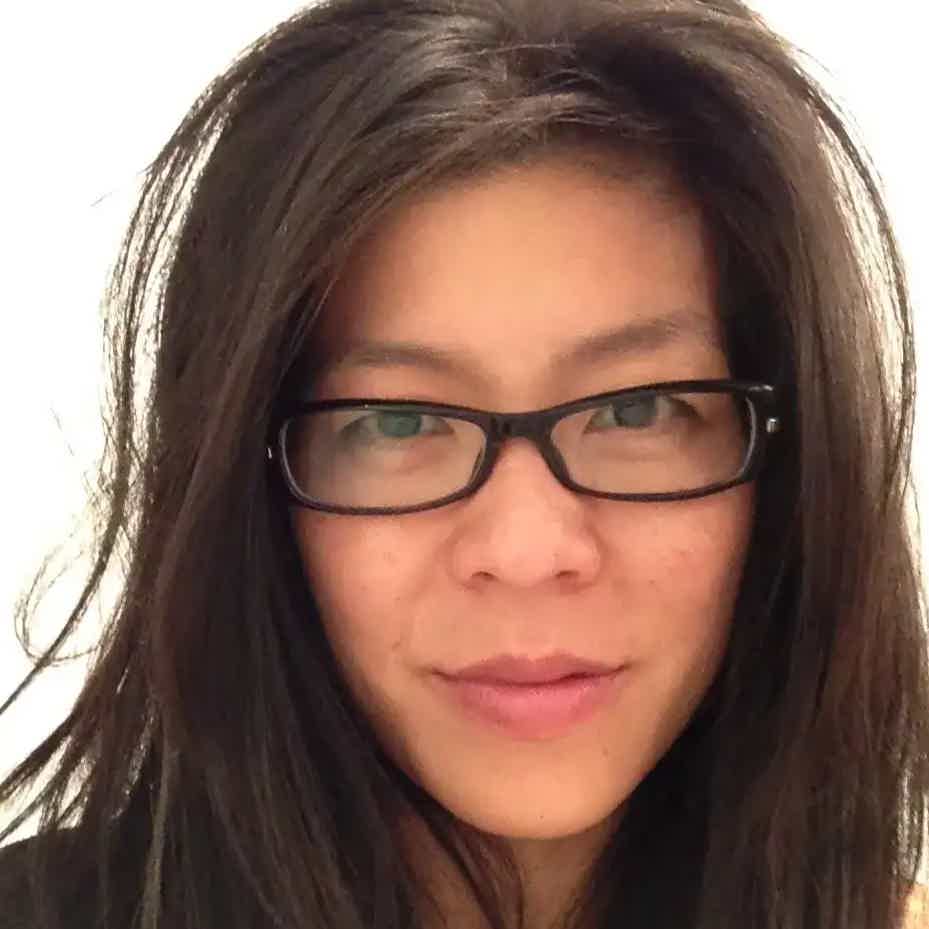 Elsie is a Chinese-Canadian self taught abstract ink artist based in Toronto, Ontario, Canada. Elsie started painting full time in 2016 after 20 years working in the legal profession. Elsie works primarily with alcohol ink and acrylic ink on a variety of synthetic papers, aluminium and plexiglass. For Elsie, painting exhilarates and grounds her while allowing her to connect to a deeper side of herself, giving her an emotional outlet and visual voice. Growing up near the beach it should come as no surprise that the water and the sky would be her constant muse and inspiration. The organic flow and movement can easily be seen through her work. Elsie's body of work ranges from small delicate ink paintings to large scale abstraction full of movement and energy.
Medium: Painting
When painting, Elsie uses heat to control and manipulate the natural flow and fluidity of the ink. This process allows her to create an ethereal image vividly highlighted by its depth, colour and movement. Her paintings are delicate, yet bold, playfully contrasting between light and dark.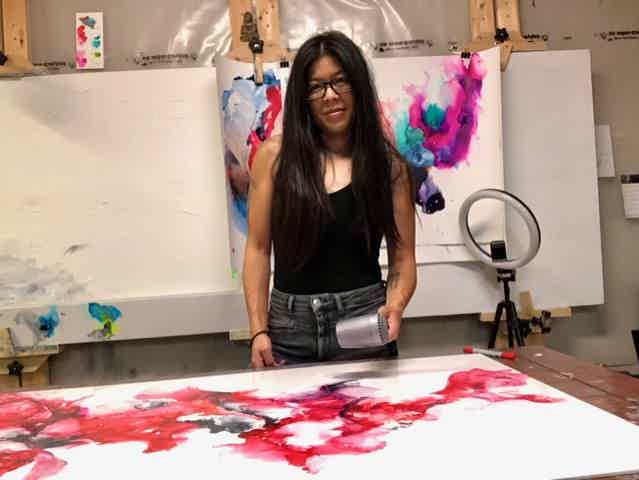 People's Choice Award - Riverdale Artwalk 2021.
Publication in "Style At Home" design magazine in 2017 as "Must have Canadian Art to showcase in your home".
April 2021: Art Gallery of Hamilton - Art Sale.
Sept 1-25, 2021: Liquid Summer - Group Exhibition at Twist Gallery.
July 2-11, 2021: Riverdale Artwalk - Toronto Outdoor Art Exhibition.