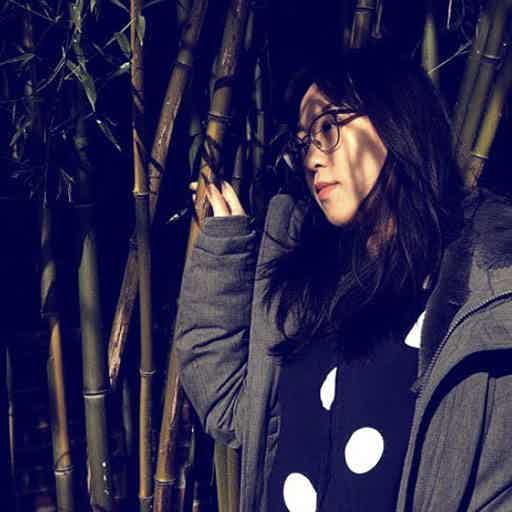 Born and raised in Vietnam, Helen Tran is a multidisciplinary artist based in Mississauga, Canada. Helen's body of work ranges from analog film photography, traditional as well as photo-based lithography, intaglio, and a selection of book-art. Tran is well versed in many printing techniques; including lithography, relief, silkscreen, and intaglio. Nevertheless, she enjoys working with the versatility of lithography medium and bookmaking in her spare time. When she is not making prints, she enjoys adventuring outdoors with her film camera, watercolour painting, and tapestry.
Mediums: Printmaking, Cyanotypes, Encaustic and Mixed media
Education and Exhibitions
Tran incorporates printmaking methodology with an array of mixed media within her work, by exploring individual materials that evoke notions of ephemerality and forge these elements through her concept on mourning, healing, ancestral, and cultural rituals.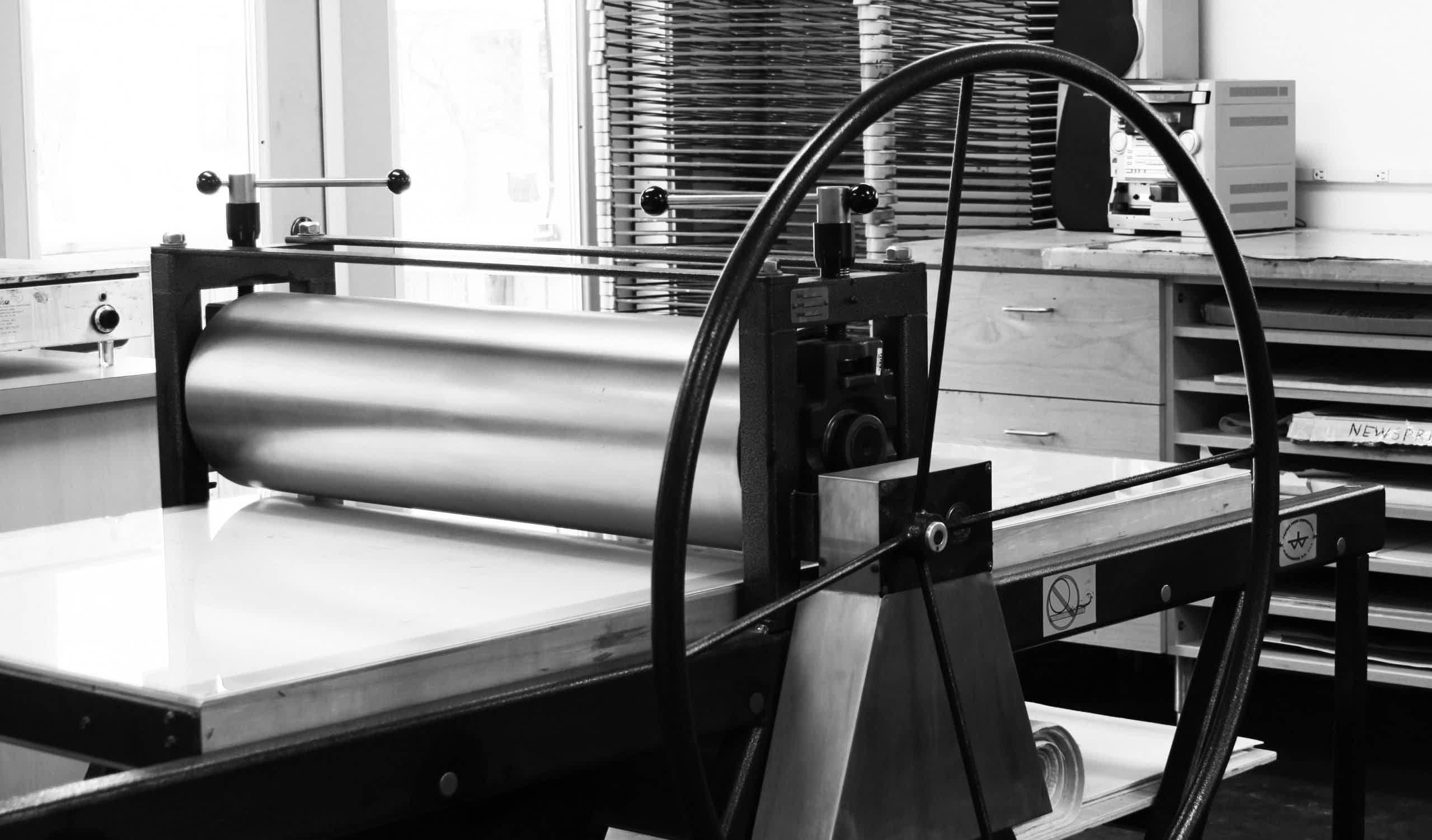 In 2021, she graduated and completed her BFA degree at OCAD University in Printmaking & Publications. She has been awarded the Nora E. Vaughan award and was the recipient for the Medal Winner for her program.
2021: Second Nature, group exhibition, Meaford, ON.
2021: Layers of Meanings, Propeller Gallery, group exhibition, Toronto, Canada.
2021: Grad Ex 106: OCAD U graduate exhibition, Toronto, Canada. Video of the exhibition available on Vimeo.
2020: Off The Screen Annual Fundraiser, Propeller Gallery, Toronto, Canada.
2020: Murmuración , Open Studio, Toronto, Canada.
2019: OCADU Artist Alley, OCAD U, Toronto, Canada.