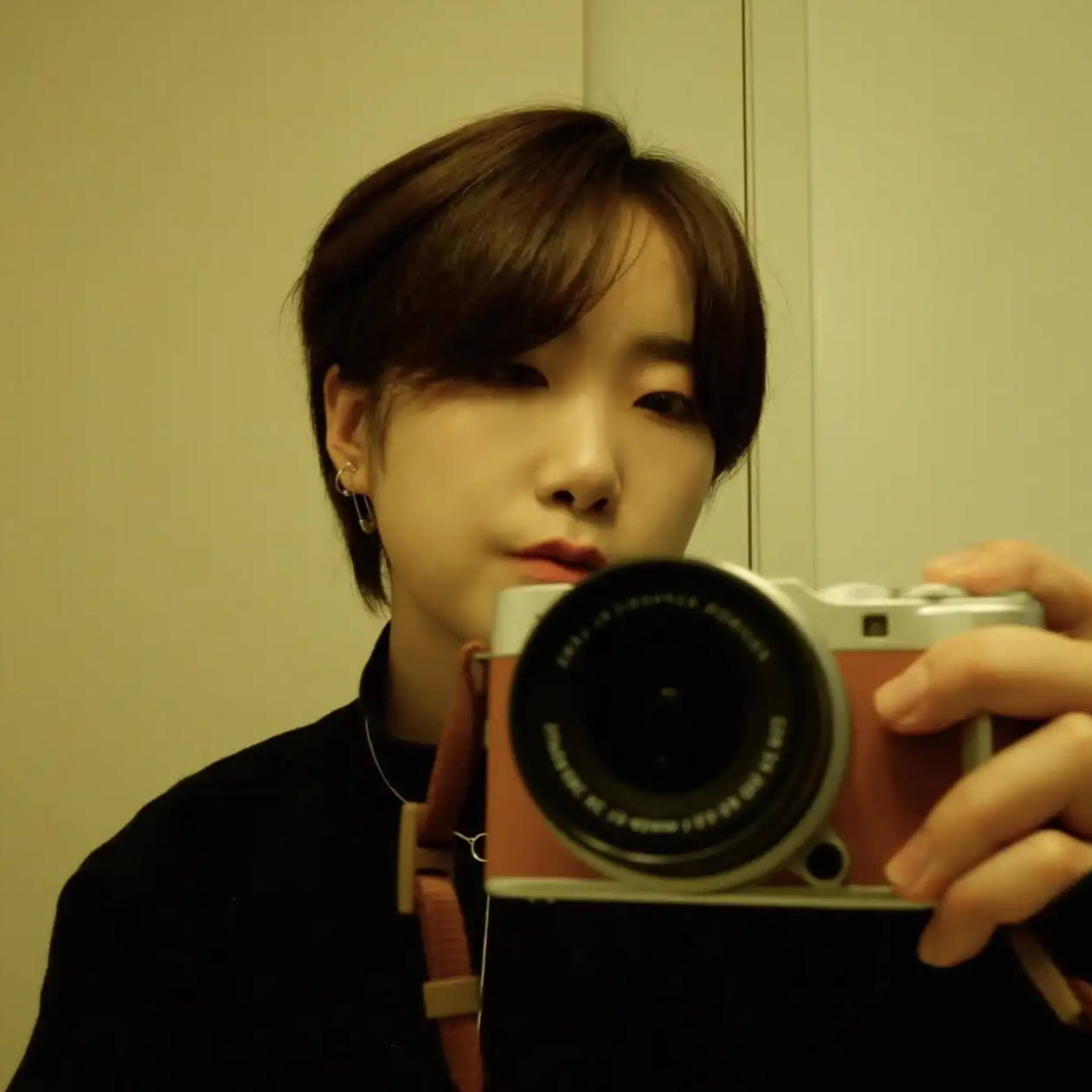 Lixiyue Yan, commonly known as Melanie Yan, is an emerging illustrator/artist based in Toronto. Graduated from OCAD University, she now works as a freelance illustrator/comic artist while exploring different art forms and working towards a concept artist. Melanie's areas of practice include but not limited to digital illustration, sequential art, mixed media painting, and motion design.
Mediums: Mixed media painting, Digital print, Drawing
Education and Exhibitions
Melanie Yan explores a wide range of media and materials but primarily works in digital form. Being heavily inspired by animation and Japanese manga, Melanie's works often contain interesting characters and have a bit of storytelling in them.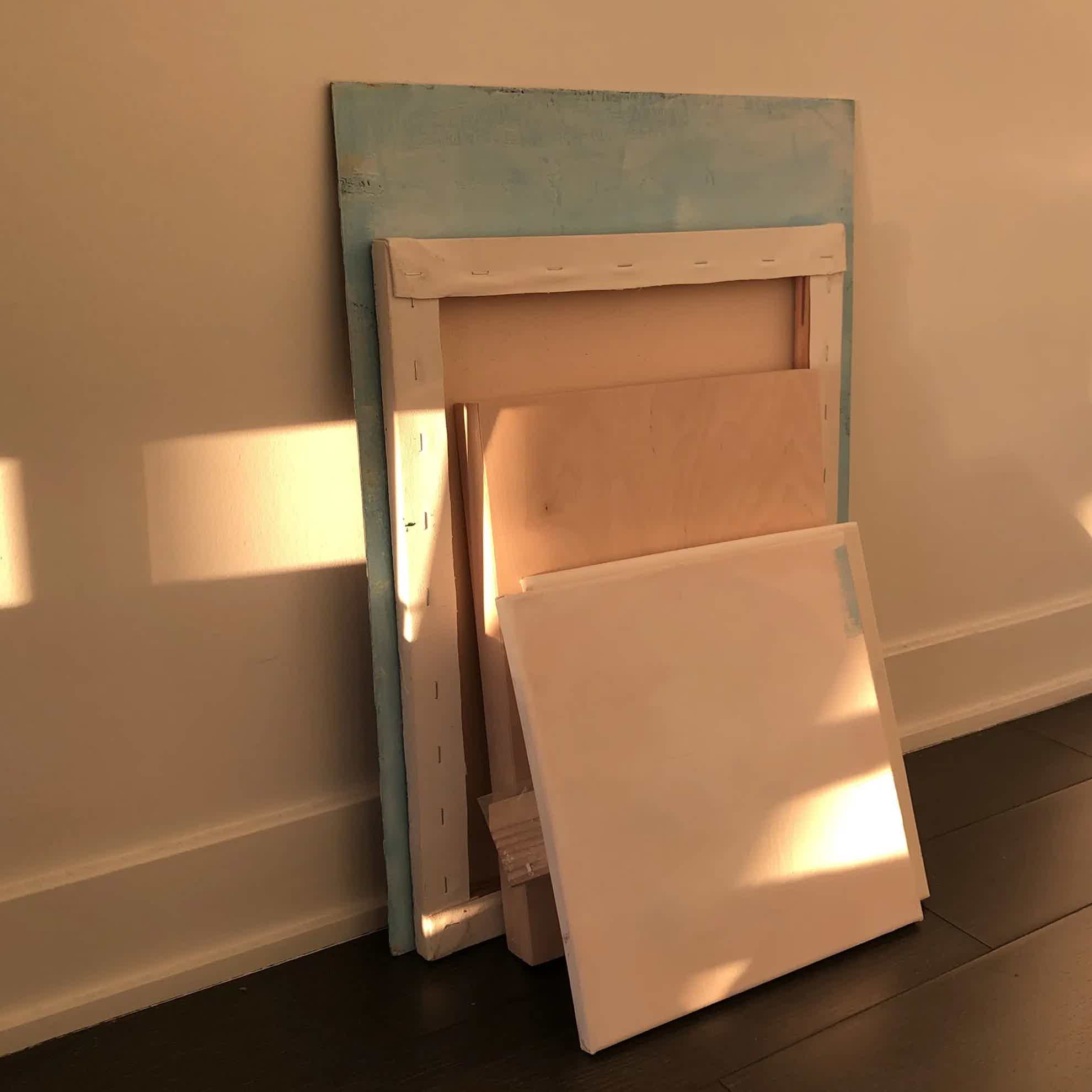 2021: Bachelor of Designs, Illustration major - OCAD University    
2021-05-03: GradEx 106, OCAD University (online).
2021: Major Work, OCAD University (online).